Charter Vehicles for Sporting Events in Los Angeles
Enjoy a Luxury Game Day Experience from Start to Finish
Maybe you've reserved a private box. Maybe you're showing a good time to some guests or clients from out of town. Whatever the reason, the game day experience doesn't begin when you enter the stadium—it begins when you step outside your front door. That's why Empowered Charters provides our high-level clients with executive-style transportation for any and every sporting event in Los Angeles. Our fleet is able to accommodate groups as large as 40 people (plus all the fan gear you could need).
Your game day transportation options include:
Executive SUVs
Luxury sprinter vans
Mini-motor coaches
Full-size motor coaches
Most of our lives are spent getting to and from places. Shouldn't that time be just as memorable, just as celebratory, as the places we're going? That's the philosophy at Empowered Charters: every moment of the journey should be a celebration, not just the destination. That's why our clients turn to us when they want to turn Game Day into a truly luxury experience.
Call (877) 427-4567 today for a free quote.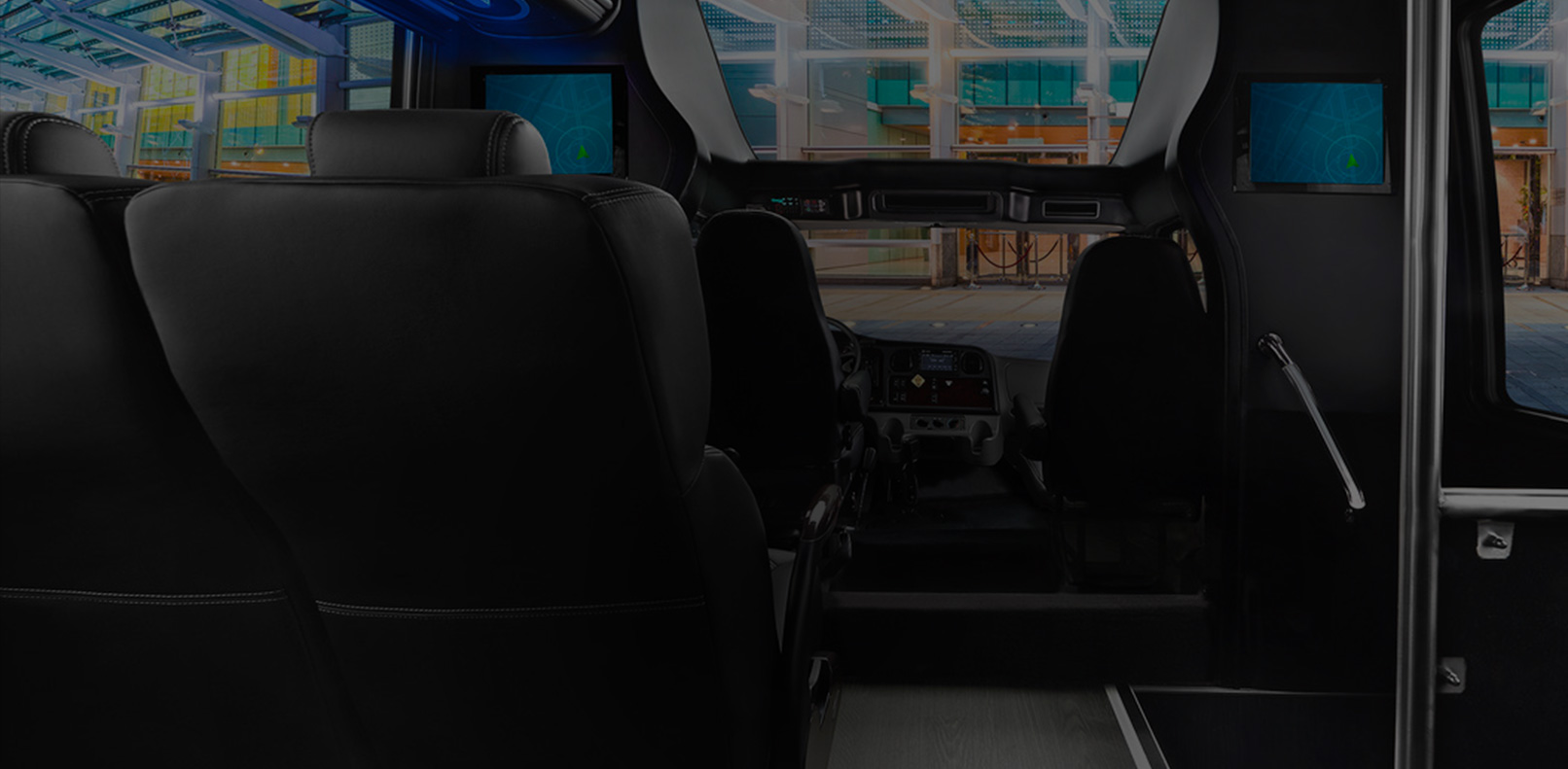 Book your charter
Travel to any destination in reliable, luxury & comfortable vehicles.
Let us help you arrive at your destination in comfort & class.