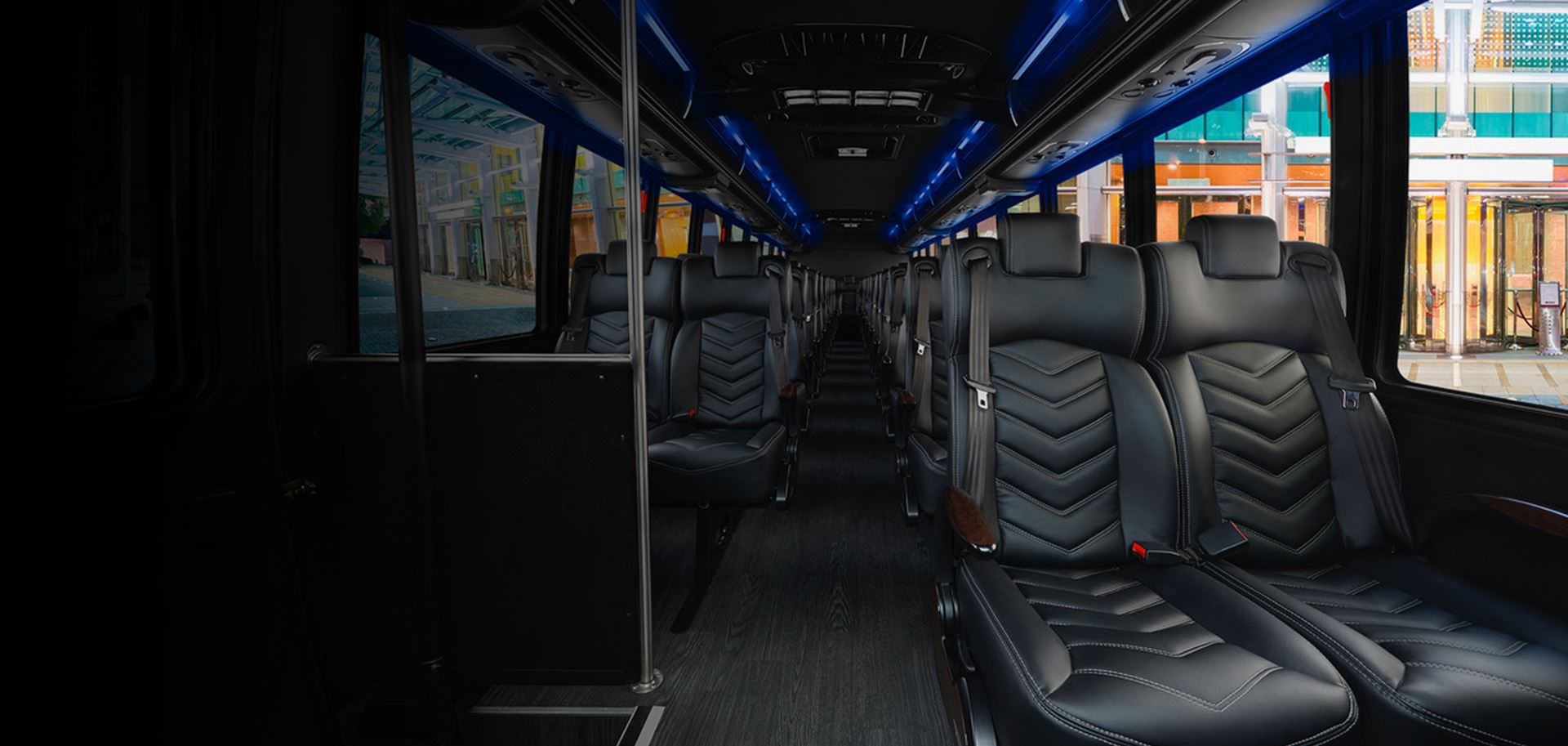 EMPOWERED CHARTERS
Travel in comfort and class.
Our charter service is reliable - whether it is for pleasure or for business.
travel YOUR way
Our charters can take you to any destination. Always travel in comfort.
Executive SUV

Seats up to 7 people comfortably with ample room for luggage.

Executive Sprinters

Seats up to 12 people comfortably and safely.

Executive Mini Coach

Can accommodate anywhere from 24 - 35 passengers comfortably, while leaving room with ample room for personal items.

Executive Motor Coach

Enough room to fit 40 people and large suitcases.
OUR services
Door to door comfort in charters that provide everyday luxury.
Luxury charter car services offer the ultimate in transportation convenience and comfort. Whether you need to attend a meeting, go on a leisurely tour, or catch a flight at the airport, luxury car charter services can provide you with unmatched levels of comfort and luxury. At Empowered Charters, our philosophy is simple: people should be empowered to enjoy every moment of their life, including when they're "on the way" between life's big moments. That's what makes us the premier car charter service in the Greater Los Angeles area.
But good service is a practice, not just a philosophy. Time is of the essence, so we ensure your ride is as prompt as it is comfortable. With services designed to accommodate groups of all sizes, we take on individual clients all the way up to groups of up to 40 people (and their luggage, if needed). In short, our courteous and friendly staff is dedicated to providing a client-focused experience from start to finish.
always driven by excellence
Luxury Car Selection

First-Rate Customer Experience

Highly Trained & Professional Drivers

State of the Art Amenities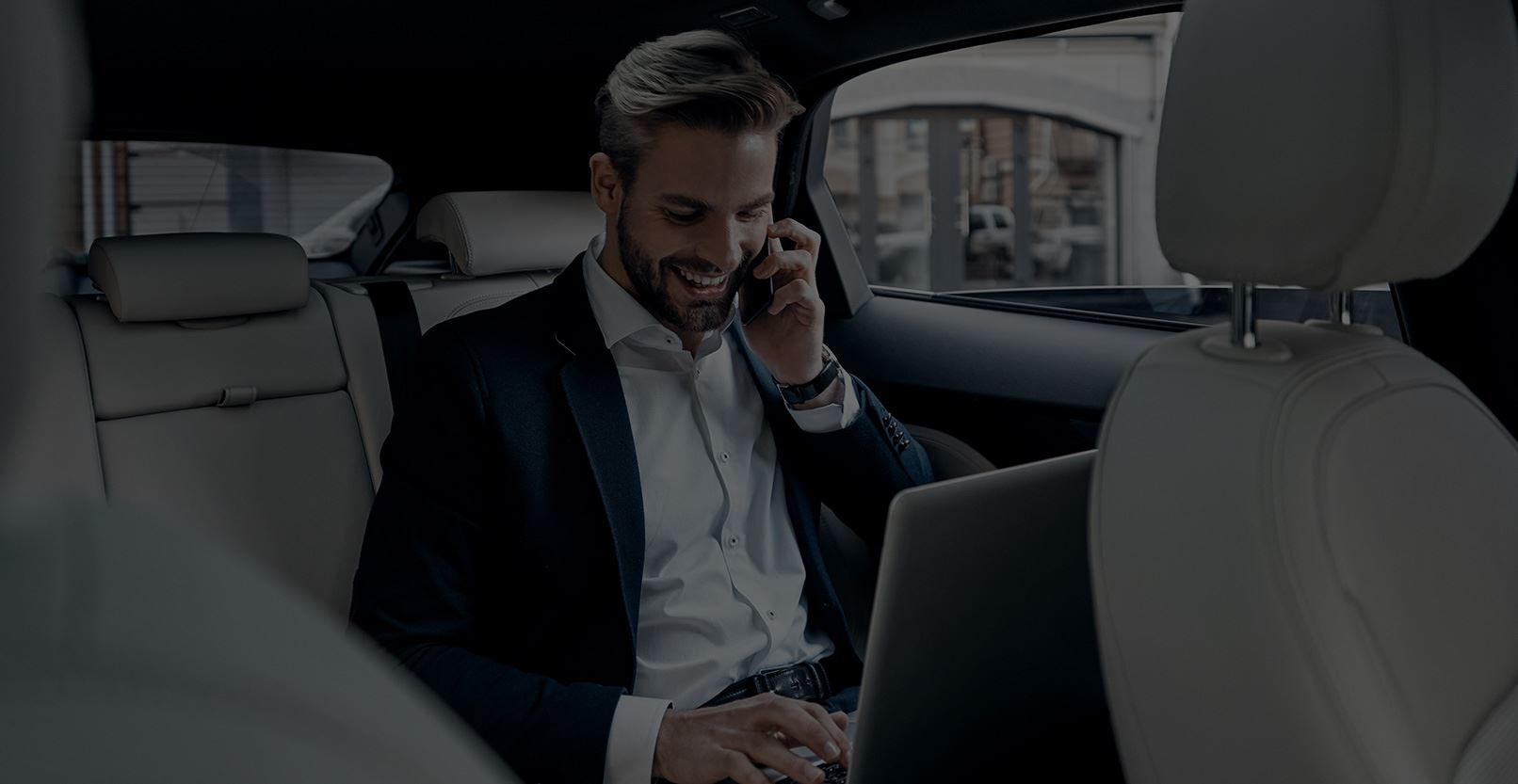 Book your charter
Travel to any destination in reliable, luxury & comfortable vehicles.
Let us help you arrive at your destination in comfort & class.