Large Group Travel in Los Angeles
Luxury Transportation for Up to 40 People
Traveling in large groups doesn't have to be cramped or uncomfortable. At Empowered Charters, we believe that group travel should be luxurious—even fun. Our client-focused team provides exceptional luxury transportation for groups of up to 40 people, with plenty of room for luggage. Whether you're traveling from the airport, an industry event, or a convention, our team ensures you'll be traveling in style.
Our vehicles are perfect for:
Airport transportation
Corporate roadshows
Weddings
Conventions
Empowered Charters is a family-owned charter transportation service in Los Angeles. Our philosophy is simple: life is too short to spend it on an uncomfortable journey. That's why we provide a range of vehicle sizes and options for large group travel—all with top-of-the-line luxury features. With service throughout the Greater Los Angeles area, your event will have boundless options for easy, straightforward transportation.
Call (877) 427-4567 to get a quote on large group travel today.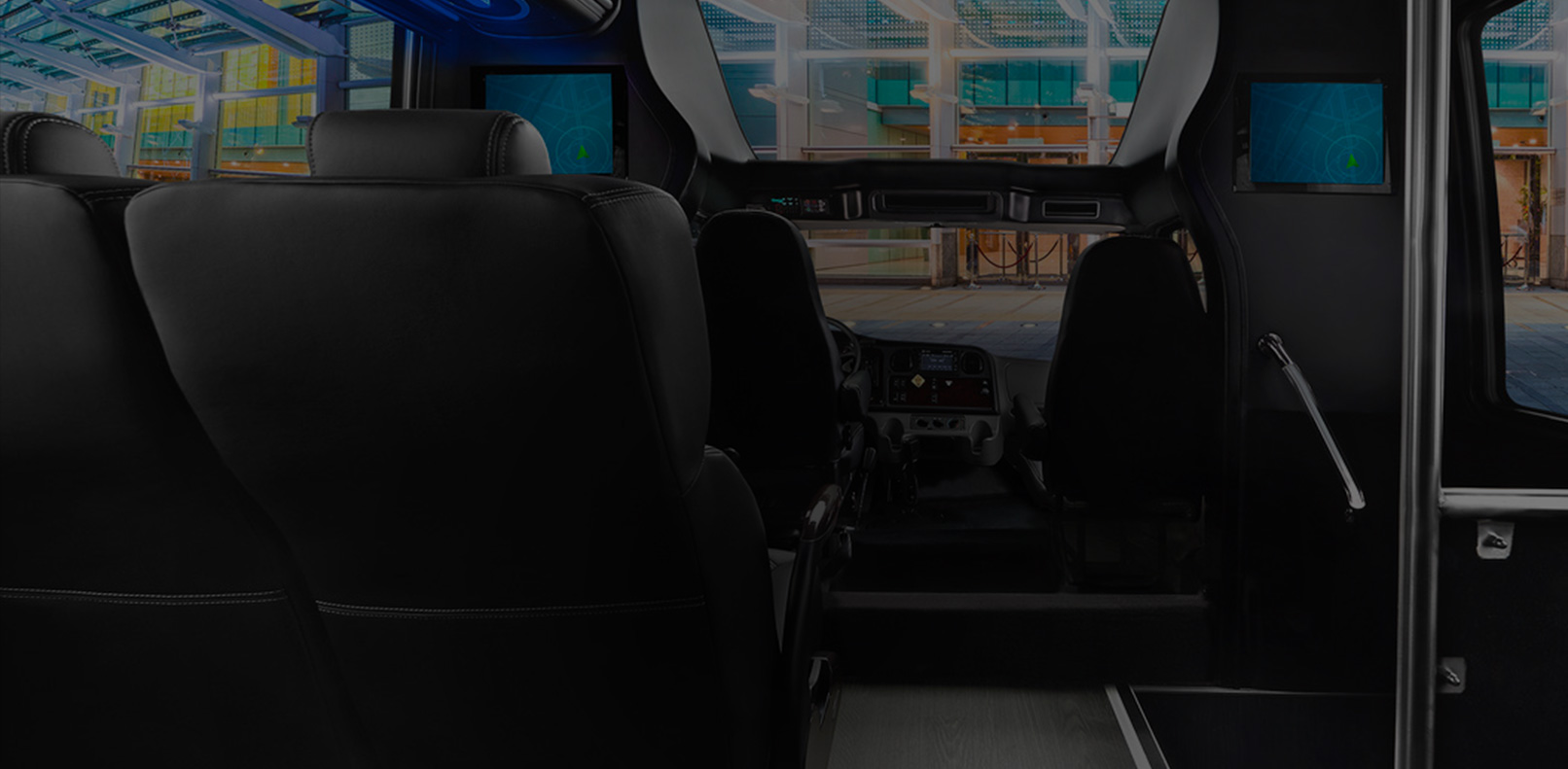 Book your charter
Travel to any destination in reliable, luxury & comfortable vehicles.
Let us help you arrive at your destination in comfort & class.