Luxury Car Services for Leisure Events in Los Angeles
Executive Charter Vehicles for Recreation & Leisure in SCV & Beyond
We specialize in executive charter vehicles, and that often means driving to meetings or the airport. But life should be a celebration, and what better way to enjoy it than with top-of-the-line luxury transportation? Whether you're showing yourself or your guests a good time, Empowered Charters provides the luxurious, celebratory experiences that no one will forget. Our fleet is able to accommodate groups as large as 40 people, making it easy to bring all your friends or guests along for the ride. Because our chauffeurs are experienced drivers with keen knowledge of the Greater Los Angeles area, we can provide a safe and pleasurable experience from start to finish.
Our luxury vehicles include:
Executive SUVs
Executive sprinter vans
Executive mini-motor coaches
Executive full motor coaches
Everyone deserves to feel important. That's what Empowered Charters is founded on: providing people with experiences that are a celebration of the journey, not just the destination. Let us treat yourself and your guests to a truly special experience.
Call (877) 427-4567 for a free quote today.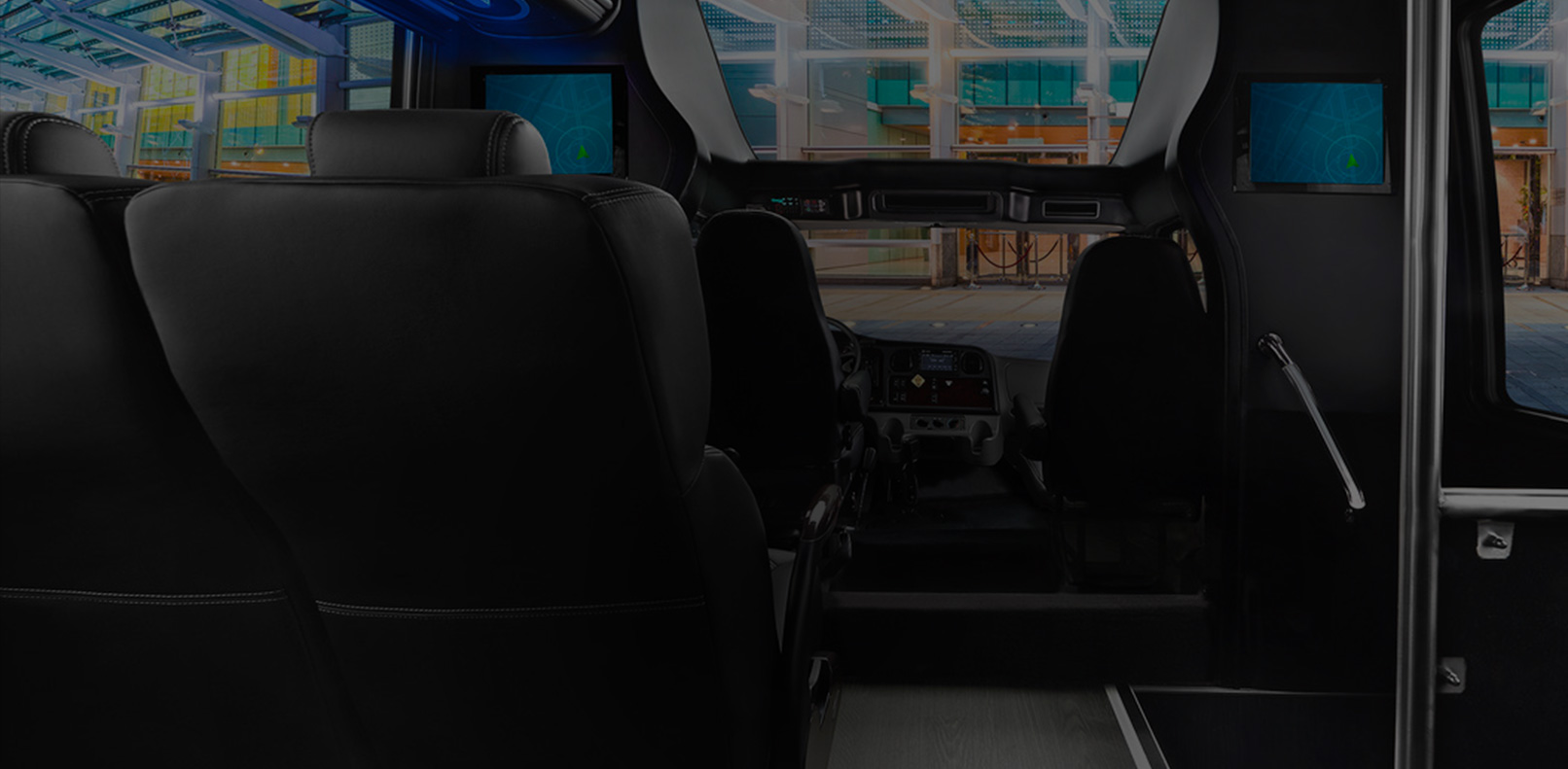 Book your charter
Travel to any destination in reliable, luxury & comfortable vehicles.
Let us help you arrive at your destination in comfort & class.